Brian McLaren shared at Solarize 2021. Our theme was Humane Spirituality and Brian contextualized it within his own life's journey.
Although this year we will not have any Keynote speakers, we felt it might be important for you to hear the spirit and ethos of a past Soularize presentation.
This year will be a completely different format. A truly hands on, three day facilitated experience. You can learn more by heading over to soularize.org.
Below is a rough transcription of Brian's talk.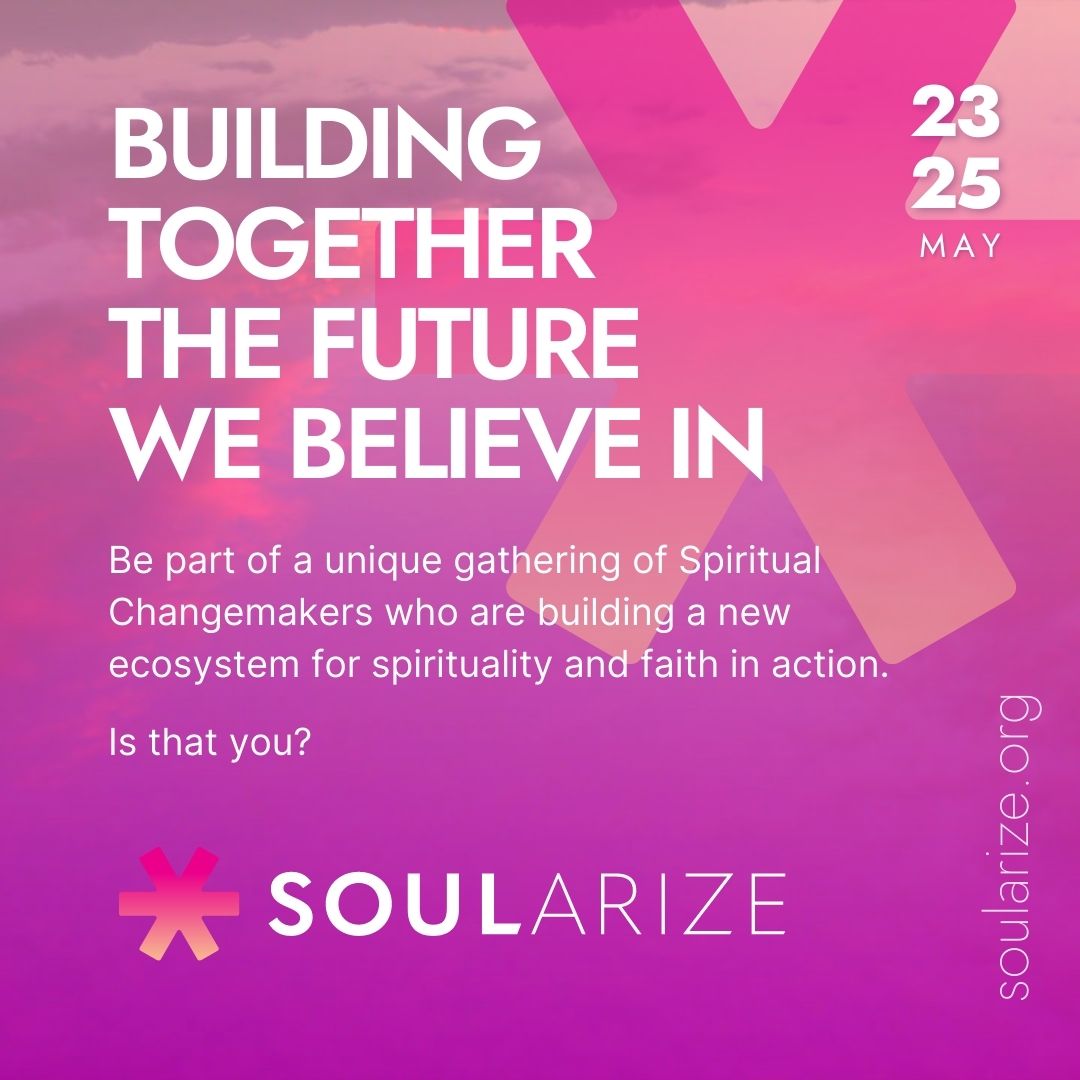 __________________________________________________
Soularize 2021 - Brian McLearn - Humane Spirituality
My name is Brian McLaren. I'm really happy to be here with you all. And if we can put my slides up, that would be fantastic. I would like to just open our consideration of humane spirituality by doing a little bit of looking back, looking around and looking ahead a little bit about myself. I know it's hard to believe, but I grew up white. I grew up a white boy. And in New England,...